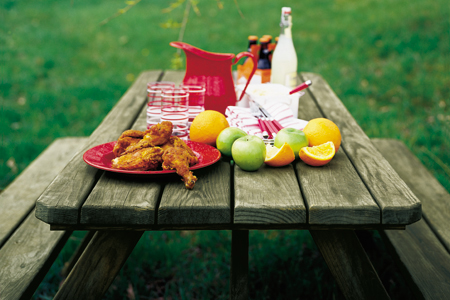 Community Picnic
This Sunday, August 23rd, 2015
on the Church Grounds immediately following worship
there will be free hot dogs and a bouncy house for the kids!
Members are asked to bring a friend or neighbor and a side dish to share.  The church will provide the hot dogs, buns, condiments, and drinks.  Come celebrate the end of summer with us!